Don't miss Katrina in….
"Miss Dee's Kitchen"
Brinton Theater, 1309 Canton Street, Dallas, TX 75201
March 20, 2021 @ 8:00pm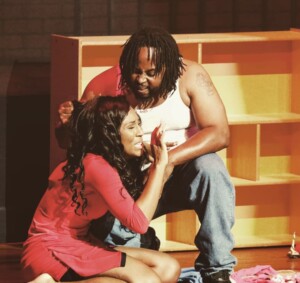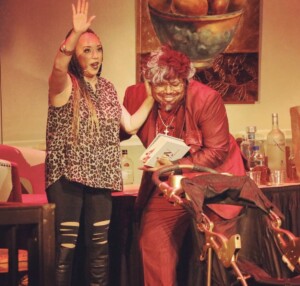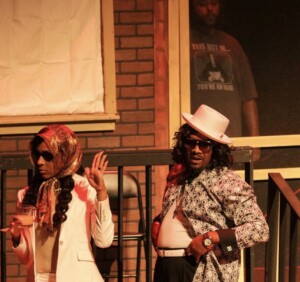 Katrina is an entrepreneur, motivator and philanthropist. She was once homeless. Today, she is a self-made millionaire. Through her show, she shares her life lessons helping people to find their passions and build their dreams.
Katrina Walker has taken adversity and transformed her life into a true American success story. She now continues on her mission to help others find their own positive transformations.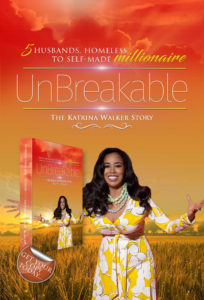 Read about my journey, "Unbreakable: The Katrina Walker Story," and if you are inspired by it, be sure to give it five stars on Amazon.